 Qloud App
Storage Service
is a place where all your team's content comes together.
Where you can use the tools you love.
Where we help you cut through the clutter and surface what matters the most.
Start a Free Trial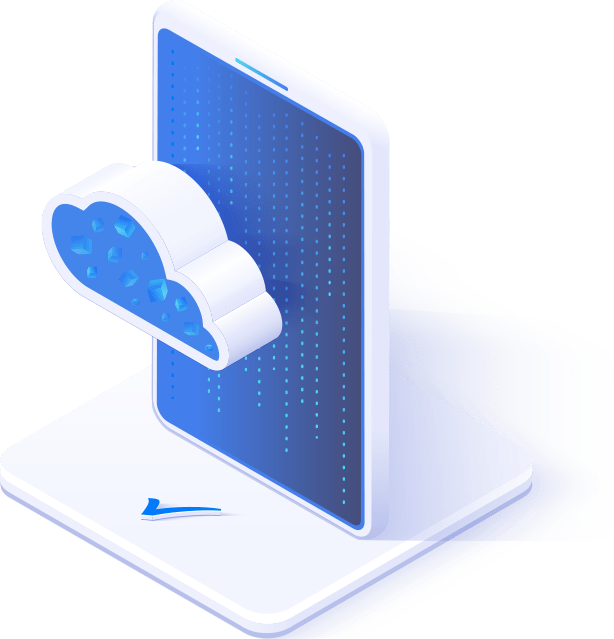 How It Works
Instant Deployment For All Your Apps
Select a service type
For freelancers and solo workers For business and teams of any size
Deploy in seconds
Focus on the work that matters
Say goodbye to busywork
Work with anyone, without compromising data security
About Us
Focus on the work that matters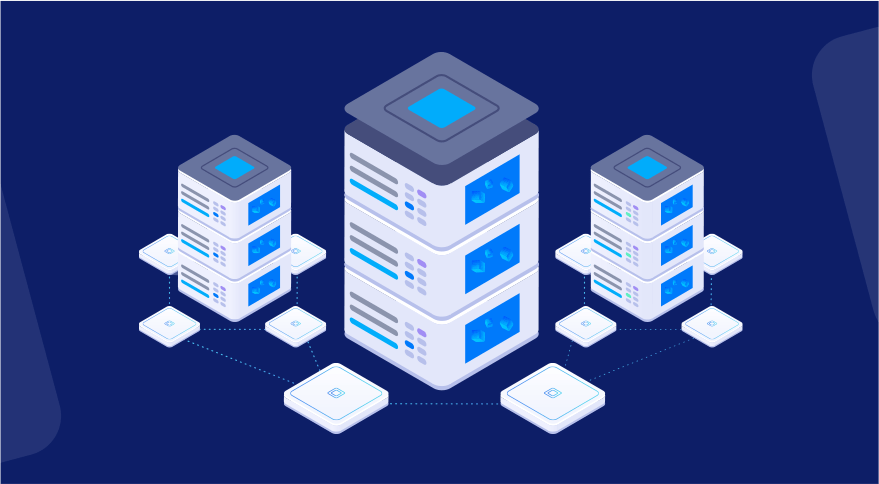 Increase Performance
Scattered content, constant interruptions, difficulty coordinating—there's a smarter way to work. ArenaMediaCloud helps people to be organized, get in sync, and stay secure with their teams.
Keep projects moving forward with your team in sync and connected to the tools you use every day—including Slack and Zoom—without ever leaving Qloud.
Get in sync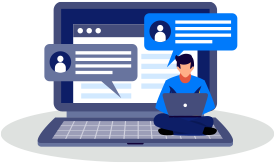 Always be informed
Get notified of progress updates and to-dos added to descriptions, and stay up to date with a recent activity view that lives alongside your work.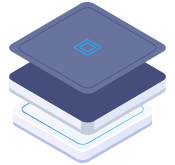 Connect your tools
Stop searching and switching between apps when you connect your content to the tools you use, Slack, Zoom, HelloSign, and other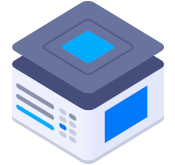 Qloud puts everyone on the same page
Collaborative doc for your team, you can create content easily and organize your projects using timelines, to-dos, and tables.
Advance Advisory Team
Professional Services

Give the right people the right access
With features like password protection, expiring links, and download permissions, you can ensure shared files stay where they should.
Share files or folders
Multi user permissions

Disaster-proof your files
Protect files from unwanted edits, deletions, hackers, and viruses by restoring or recovering anything in your Qloud account for up to 60 days.
60 days
Backup your PC or MAC

Keep company data in safe hands
Qloud is the secure, flexible workspace trusted by over 120 teams to keep their most important data protected.
Easy to use
100 % available
Managment
Team management made simple
With new Qloud admin features, you can simplify team management, support data security and compliance, and gain actionable insights into team activity.
Share
Collaborate
Edit
Send
Successfully Served
120
Happy Clients
Stored in cloud servers
184 TB
Data
Daily average users
545
Marketing Experts and freelancers
Shared files online
21090
by people to people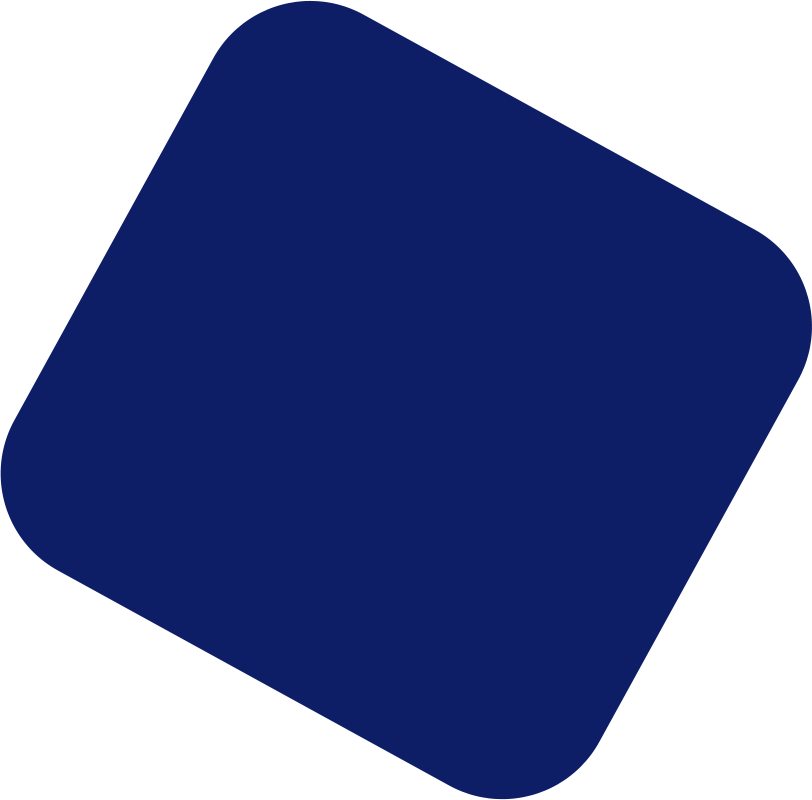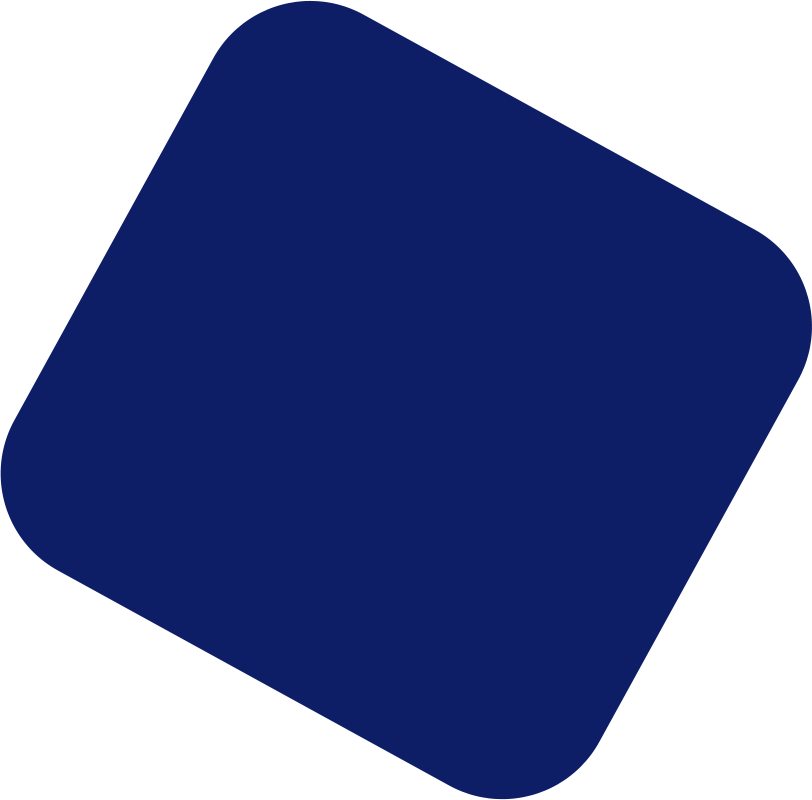 Let's Get Started
Are you ready for a better, more productive business?
Create a workspace that cuts out the chaos. Get tips on how to say goodbye to unproductive work and say hello to a smarter way of working.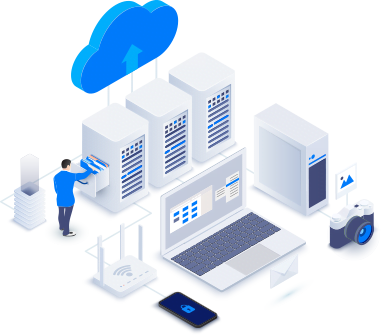 Looking for an affordable way to host your brand new website or multiple projects? We've got you covered! With Shared Hosting plans starting from 1.30€ a month, we are offering you a wide variety of services for a competitive price!